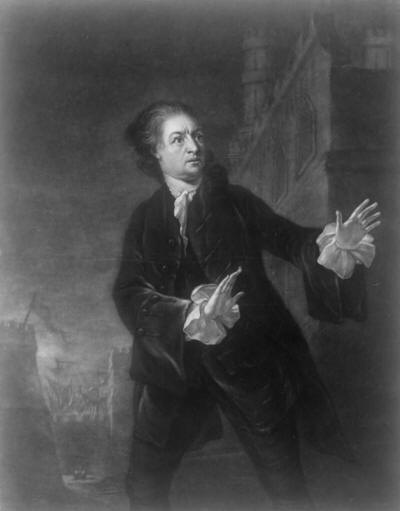 English actor David Garrick as Hamlet in the 1760s.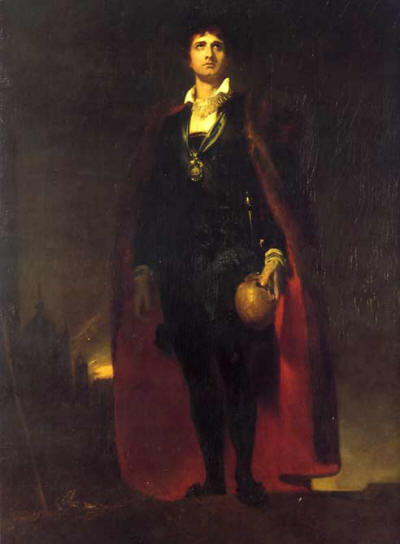 A painting of English actor John Philip Kemble as Hamlet in 1802 by Sir Thomas Lawrence.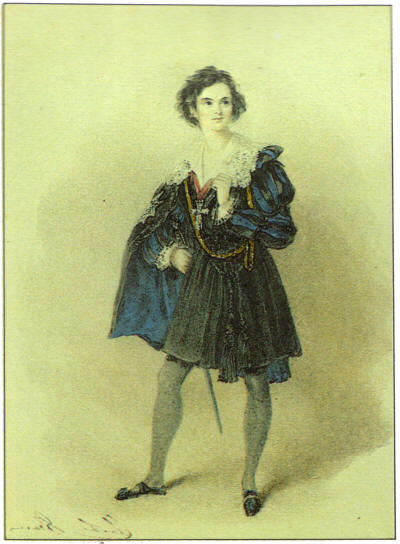 English actor Charles Kean as Hamlet in 1832. Unknown artist.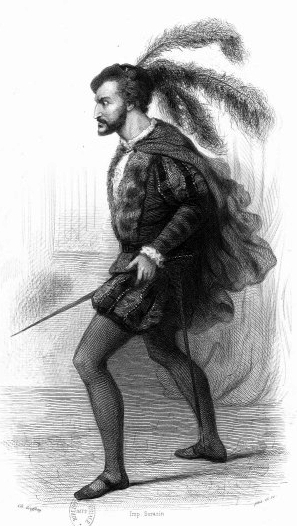 Portrait of French actor Philibert Rouviere in 1859 as Hamlet.
Portrait by Charles-Michele Geoffroy.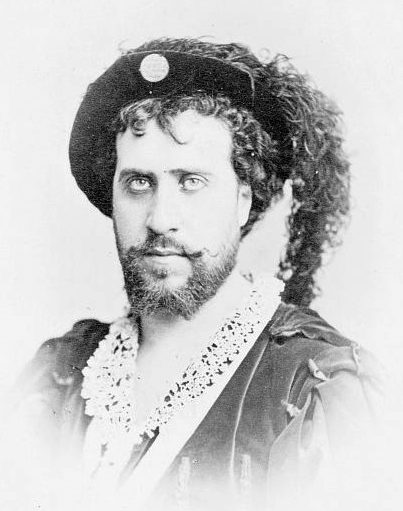 French opera singer Jean-Baptiste Faure as Hamlet in 1868.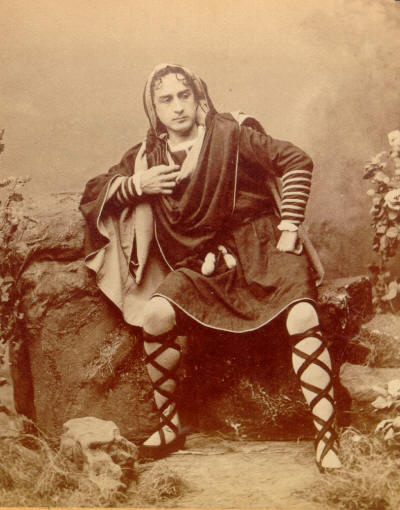 American actor Edwin Booth as Hamlet in 1870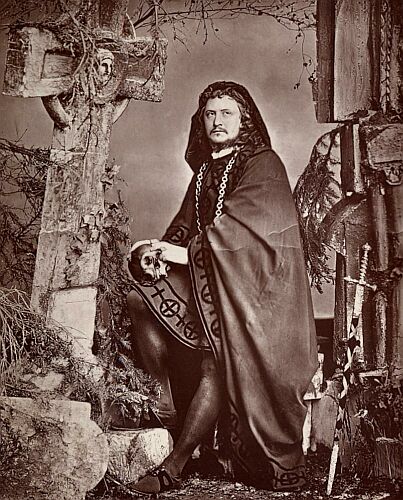 Anglo-French actor Chares Fechter as Hamlet in 1872.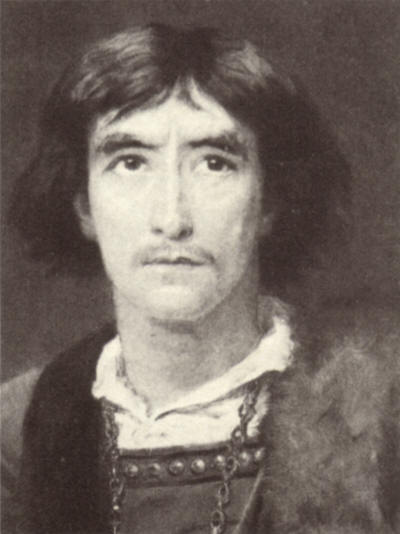 English actor Henry Irving as Hamlet in 1888.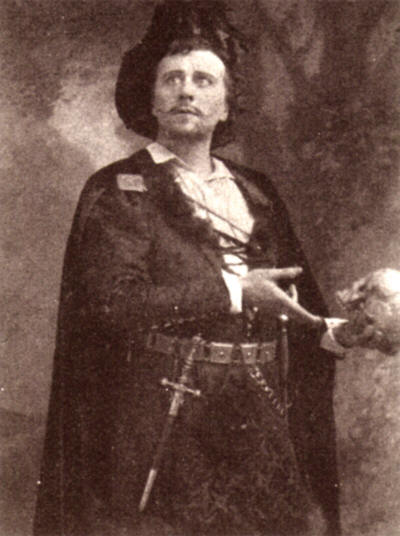 English actor Herbert Beerhohm Tree as Hamlet in 1892.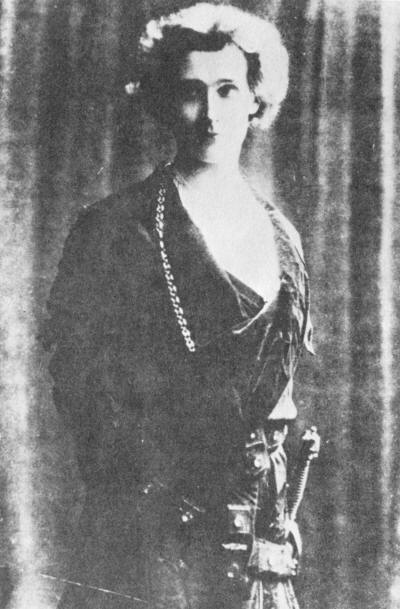 Edward Gordon Craig as Hamlet in 1897.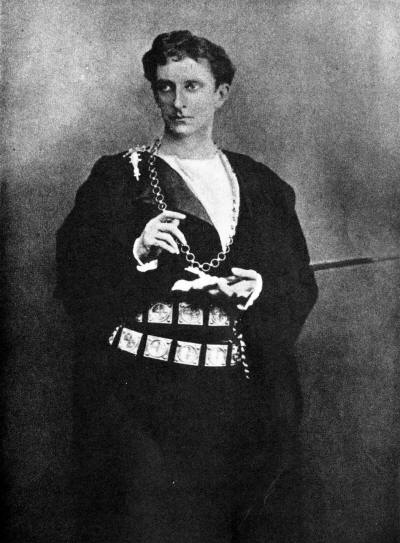 Sir Johnstron Forbes-Robertson as Hamlet in 1897.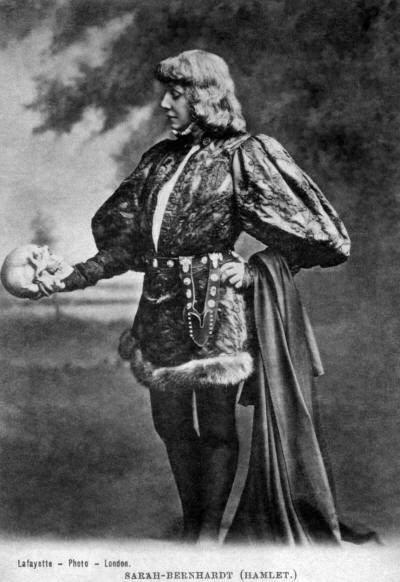 French actress Sarah Bernhardt in 1900 as Hamlet.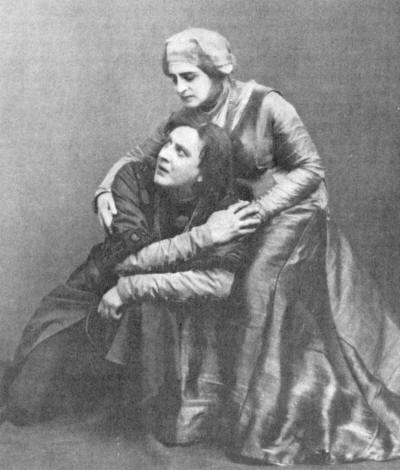 Russian actor Vasily Kachalov as Hamlet and Olga Knipper as Gertrude in Stanislavski's 1911 production of Hamlet.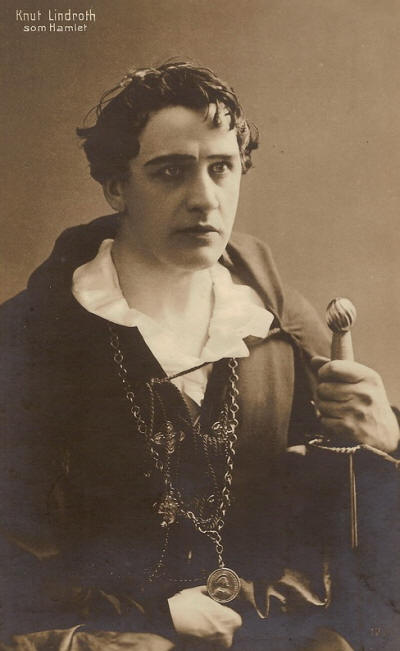 Swedish actor Knut Lindroth as Hamlet in the early 1900s.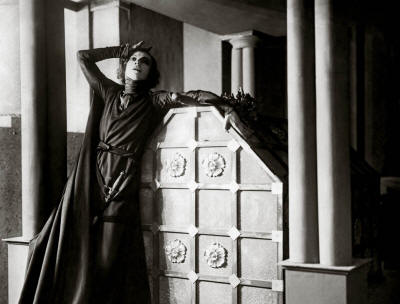 Danish actress Asta Nielsen in the 1921 film Hamlet.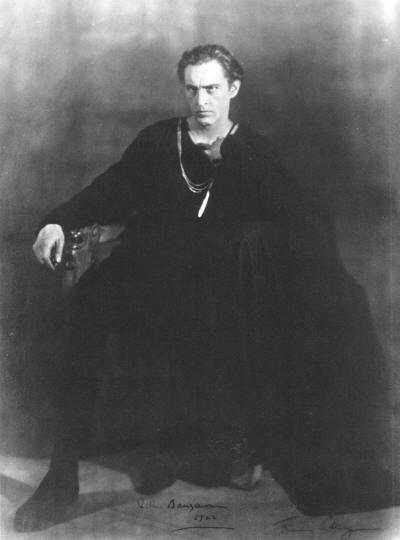 American actor John Barrymore as Hamlet in 1922.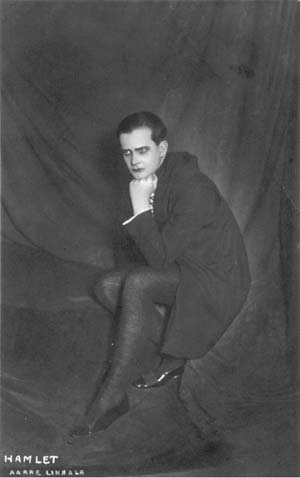 Aarre Linnala as Hamlet in 1926.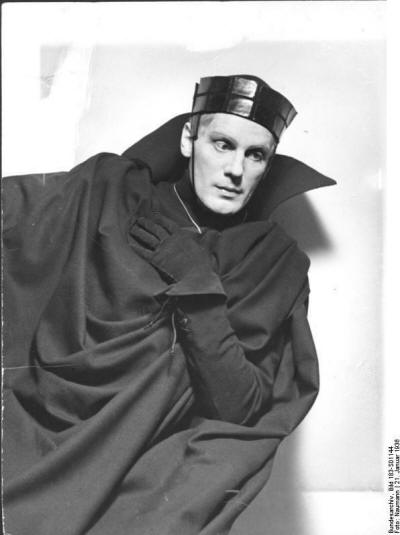 Gustav Grundgens as Hamlet in the 1936 production in Berlin.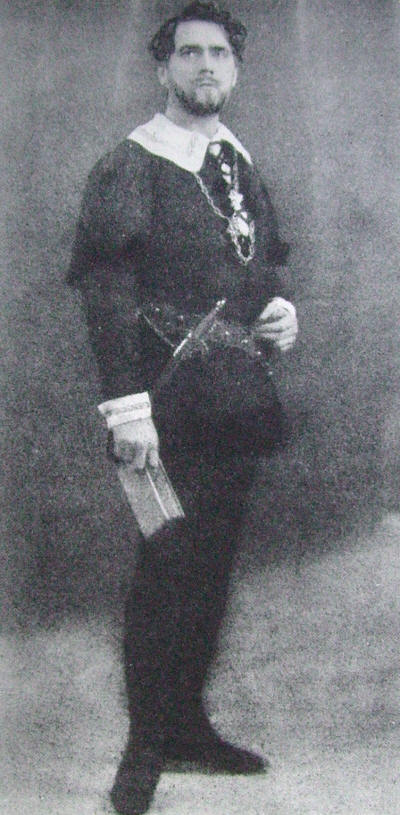 Anders de Wahl in 1936 as Hamlet.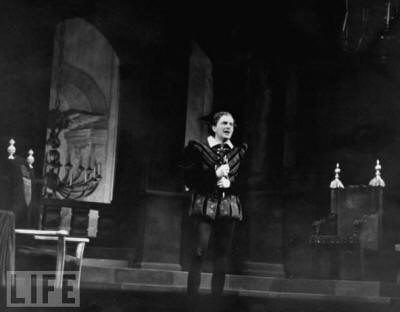 Maurice Evans as Hamlet in 1938.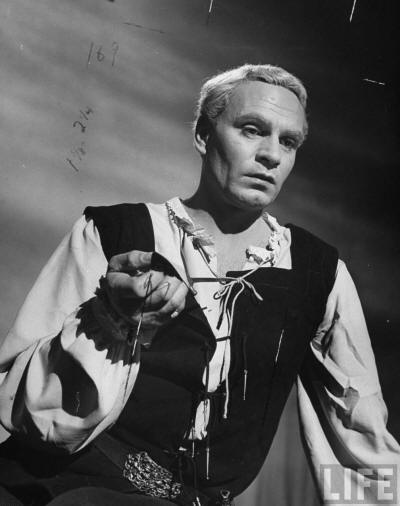 English actor Sir Lawrence Olivier as Hamlet in the 1947 film version.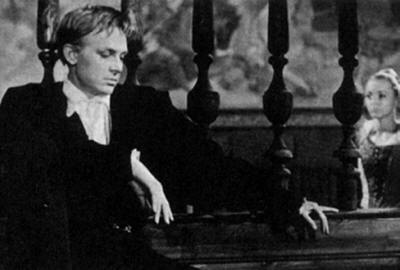 Russian actor Innokenty Smoktunovsky as Hamlet in the 1964 film version.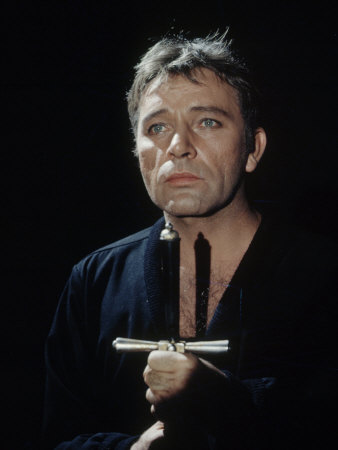 Richard Burton as Hamlet in 1964.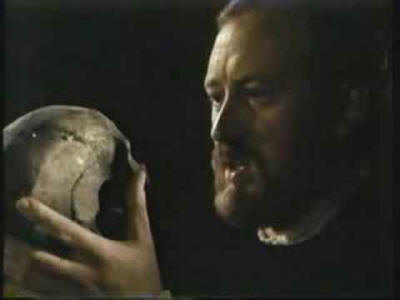 British actor Nicol Williamson as Hamlet in 1969.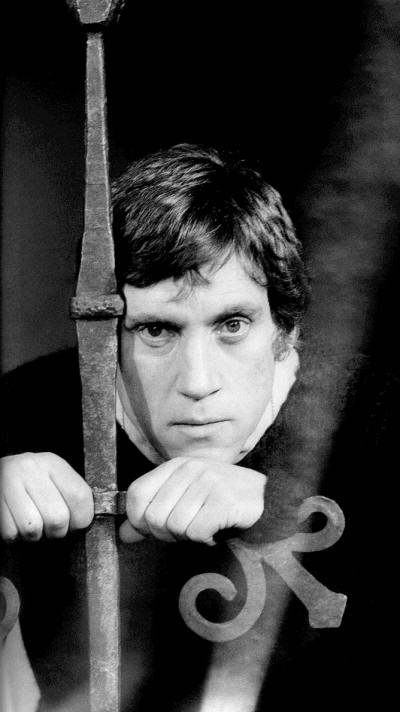 Russian actor Vladimir Vysotsky as Hamlet in 1980.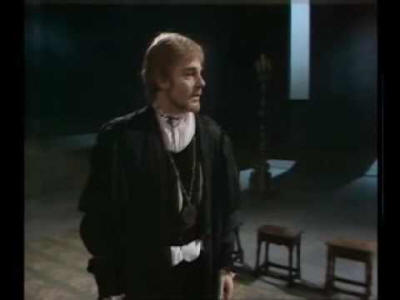 English actor Derek Jacobi as Hamlet in the 1980 BBC film version.
Australian actor Mel Gibson as Hamlet in the 1990 film version.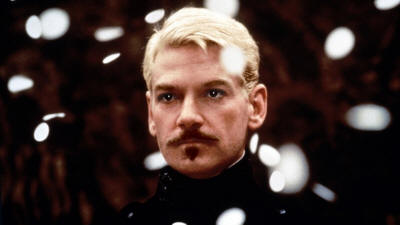 Kenneth Brannagh as Hamlet in his 1996 film version.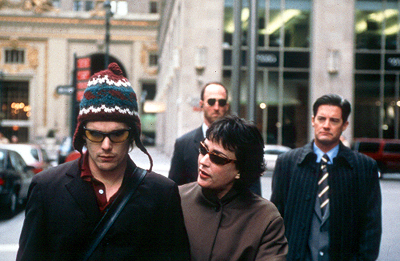 Ethan Hawk as Hamlet in 2000 film version.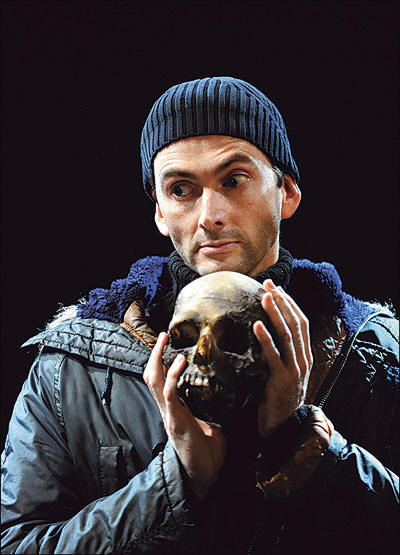 David Tennent as Hamlet in the 2009 stage version.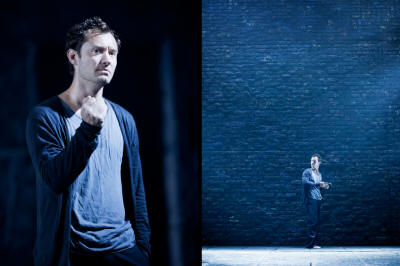 English actor Jude Law as Hamlet on stage in 2009.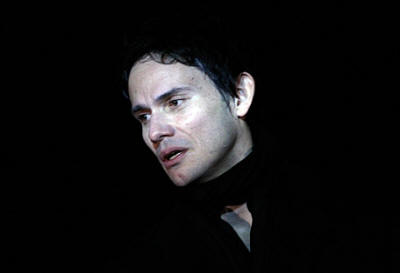 Christian Camargo as Hamlet in 2009.